State-of-the-art electronics lab
Specializing in the calibration, modification, repair, sales and rental of Measuring and test equipment (M & TE)
companies we've worked with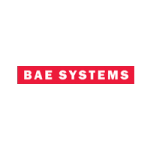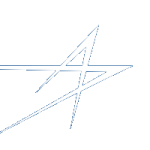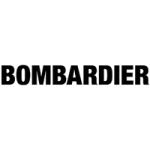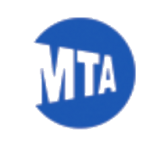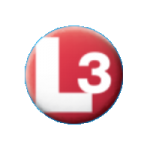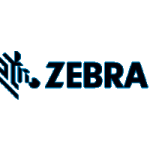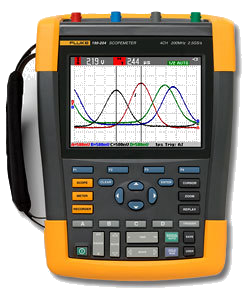 A.H. Electronic Test Equipment Repair Center, Inc. is an independent full service Accredited Calibration facility well established in providing quality repair and calibration service for (M&TE) Measuring & Test Equipment. Our quality programs are designed to comply with or exceed ANSI/ISO/IEC 17025:2017, ISO 9001:2015, and ANSI/NCSLI Z540.3-2006. ISO/IEC 17025:2017 is the global standard for the technical competence of calibration. Utilizing this level of calibration allows customers to gain a higher confidence in their finished product, enhances design capabilities, measurement quality, reduces failure rate and improves test results.
ANSI / ISO IEC 17025: 2017 ACCREDITED CALIBRATION SERVICES "Setting new SERVICE standard"
A.H. Electronic is a SBA Certified Small Disadvantaged Business
Yes, we can provide our customers free pick-up and delivery based on location and quantity six days per week. Please contact us for more information.
EXP: Measuring & Test Equipment – Full Time Repair & Calibration Technicians wanted with good troubleshooting skills. We also need an experienced technician to repair and rebuild Power Supplies and other items. No Trainee at this point and time.
*** Wanted: Experienced Power Supply "Specialist" Repair and Rebuild power supplies. Salary – Based on experience.
Please send resume to info@ahelectronics.com.